Haggin Museum Art Galleries
In 2018, the Haggin Museum in Stockton, California, reopened following the renovation of its 19th- and 20th-century American and European art galleries. The museum's impressive collection was brought to life through thoughtful curation, bold accent walls, and new LED lighting to enrich the visitor experience. The wall graphics and digital interactives weave together art history, family narratives, and historical context to illuminate the stories behind the galleries' paintings.
As a lead designer, I developed a graphic vocabulary and hierarchy system of interpretive signage, and collaborated with the art director on wall layouts and paint selection. During installation, I was onsite to oversee the installation of the artwork and graphics.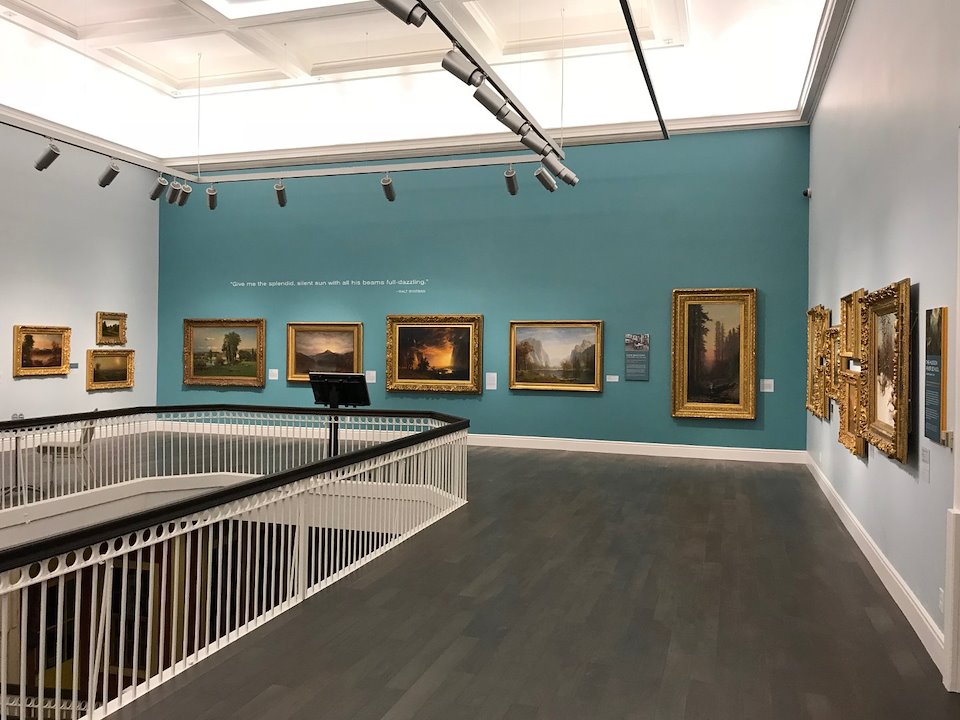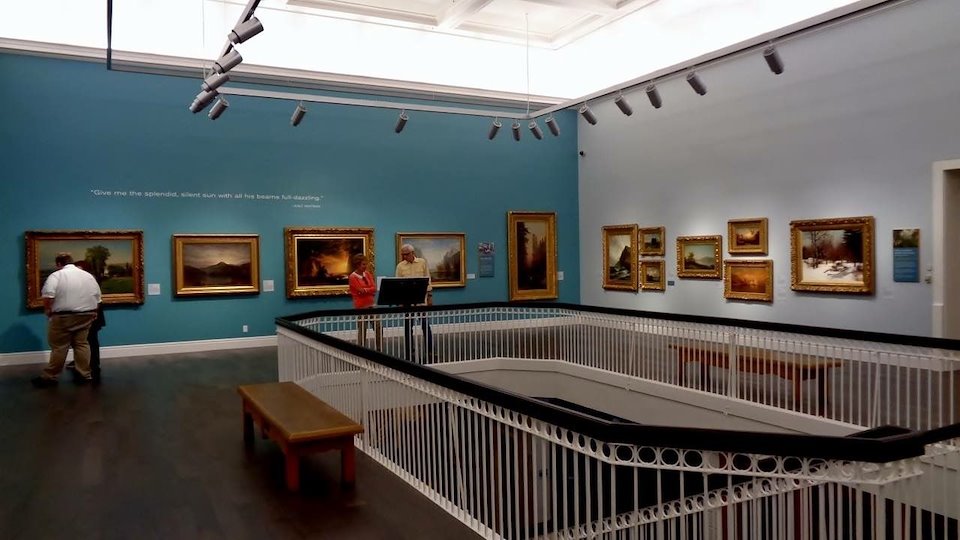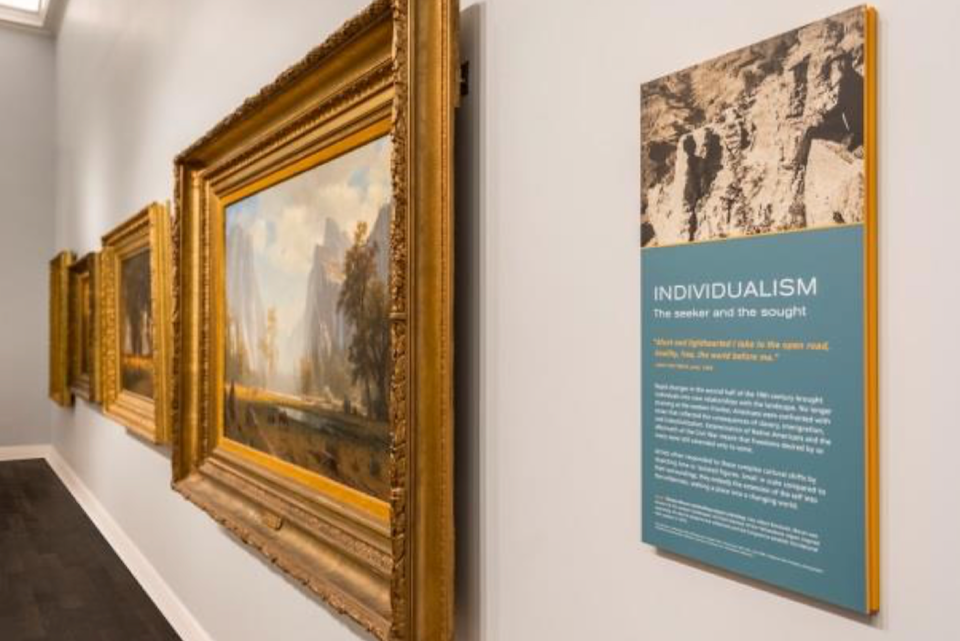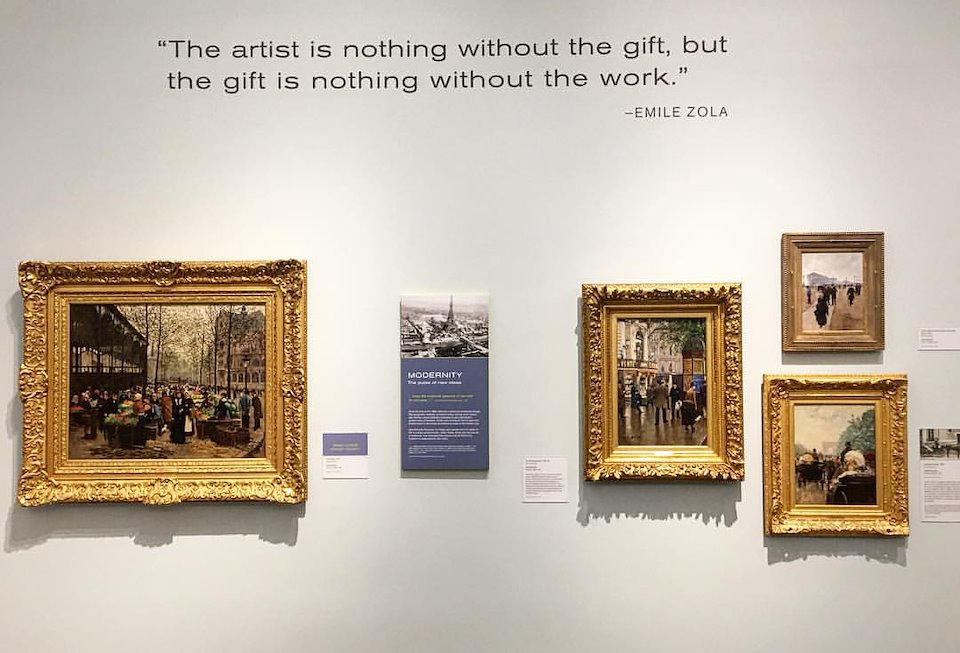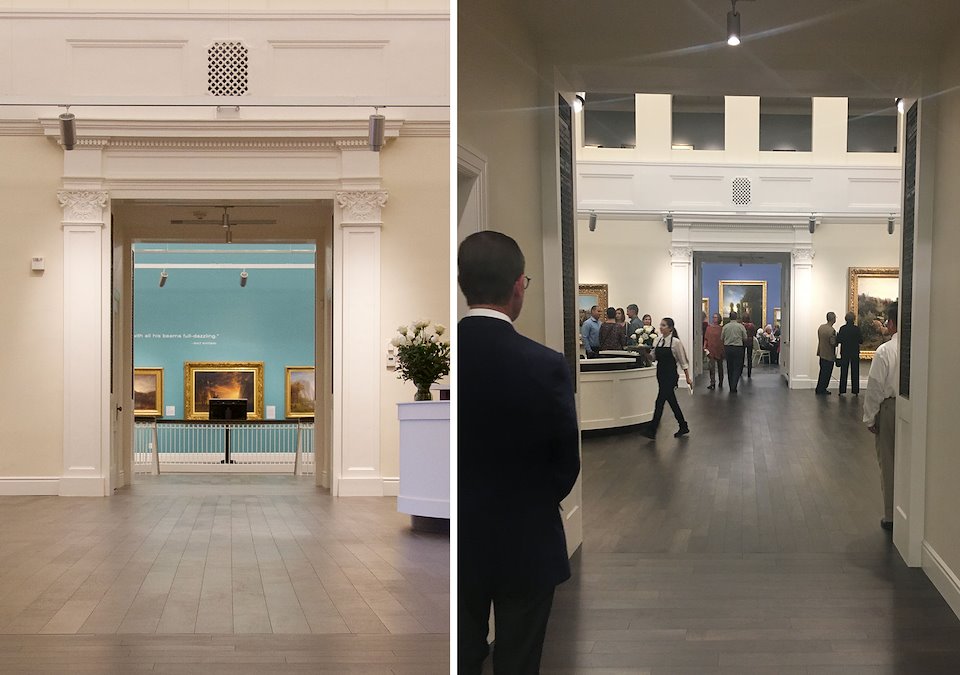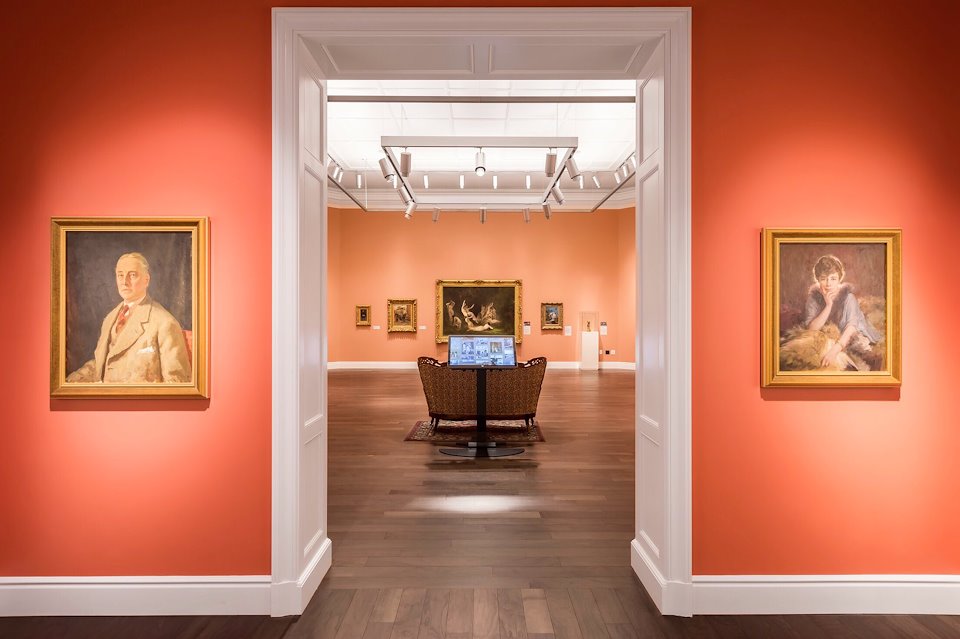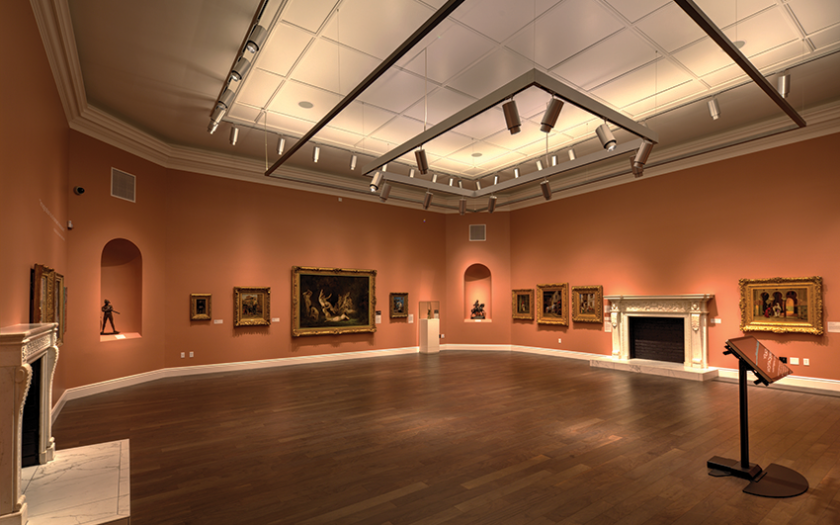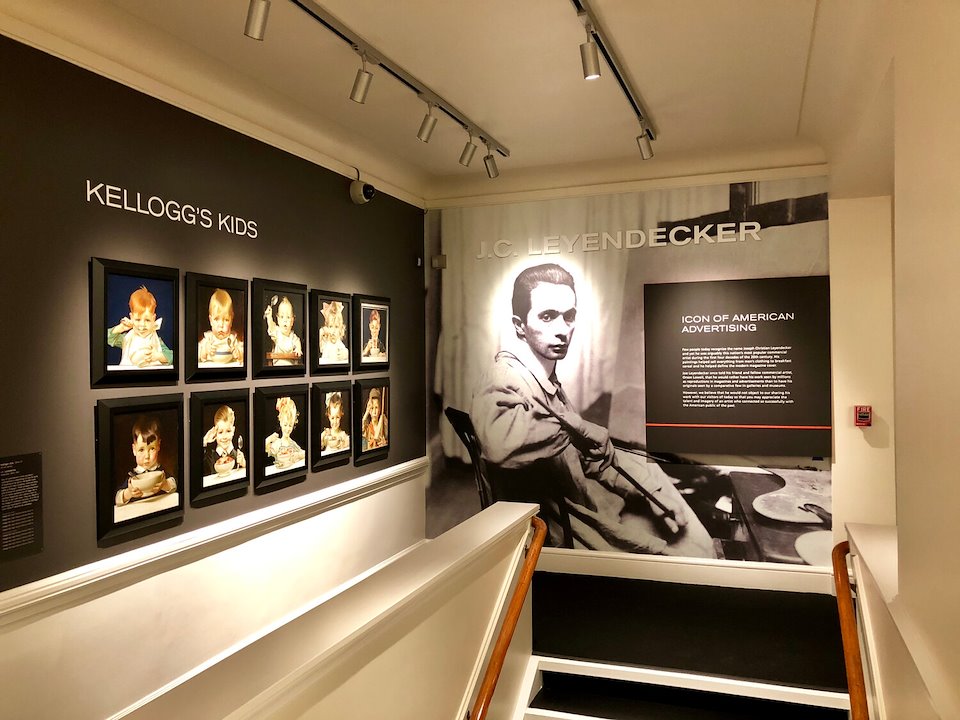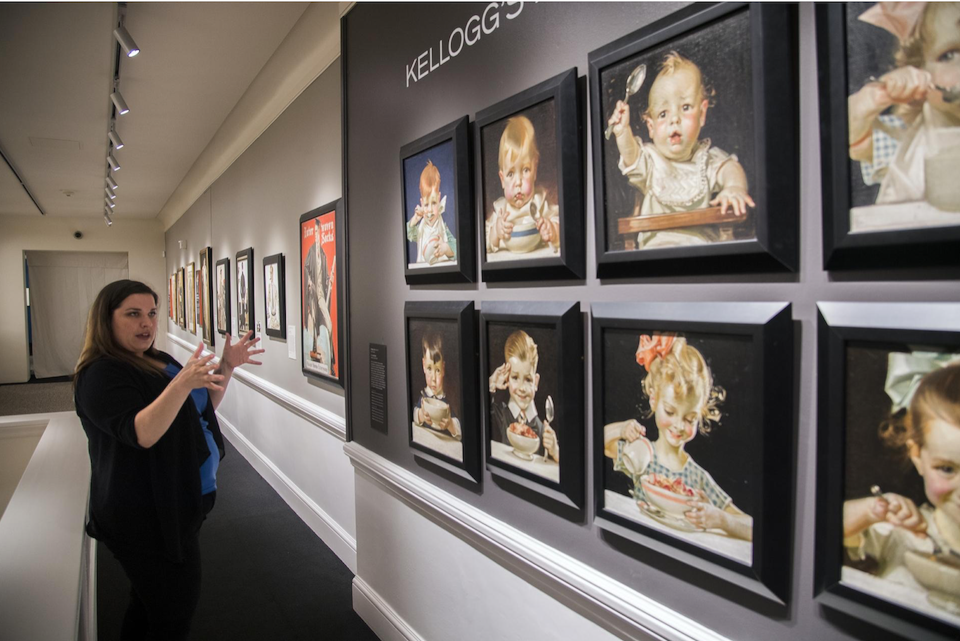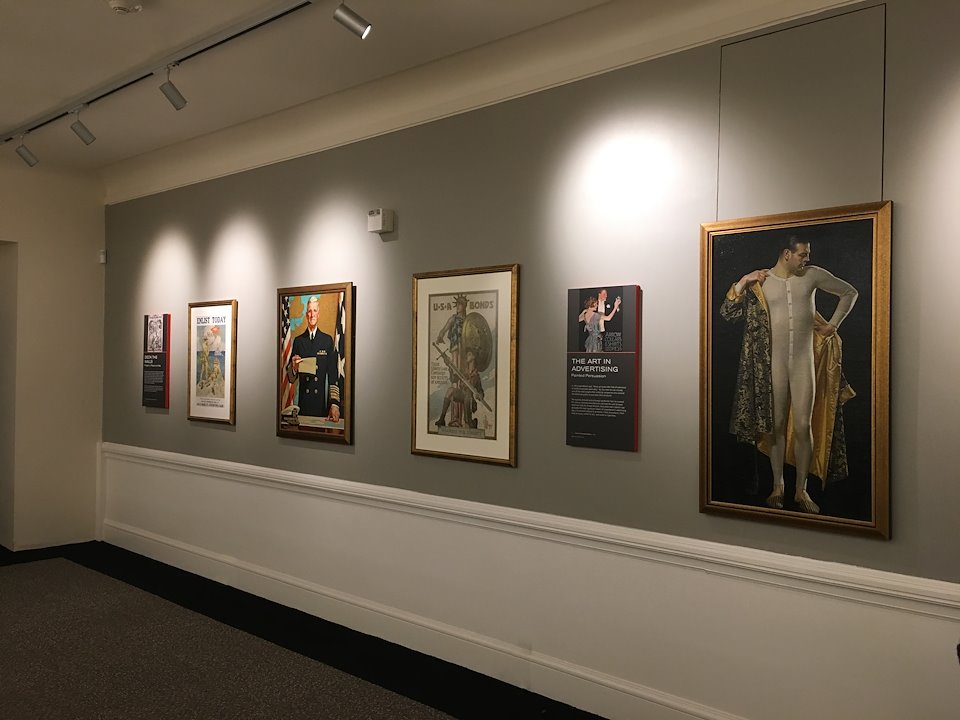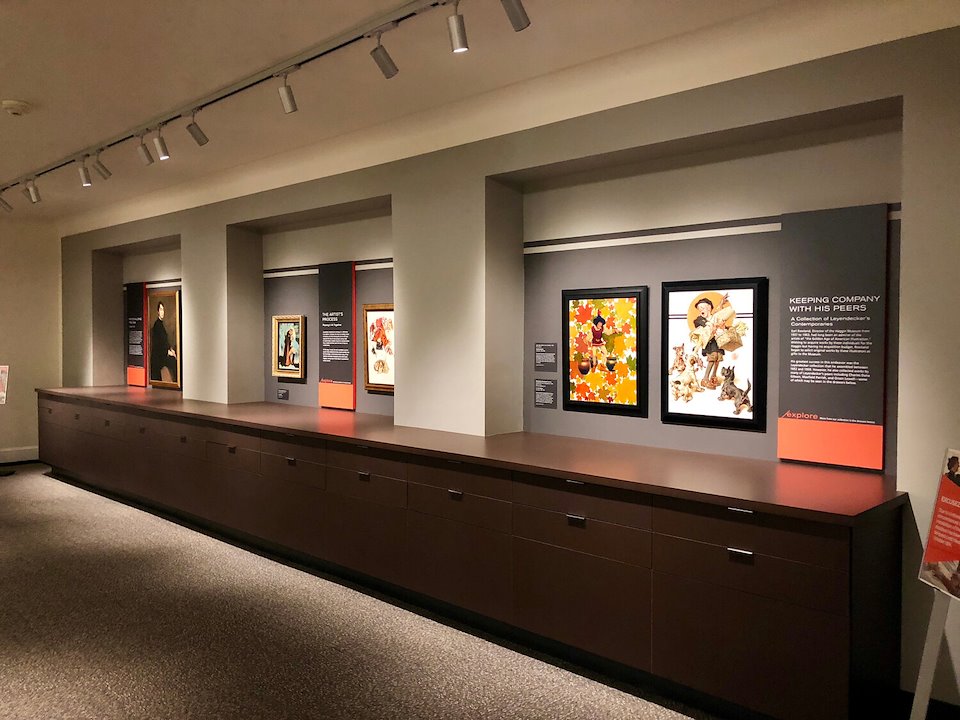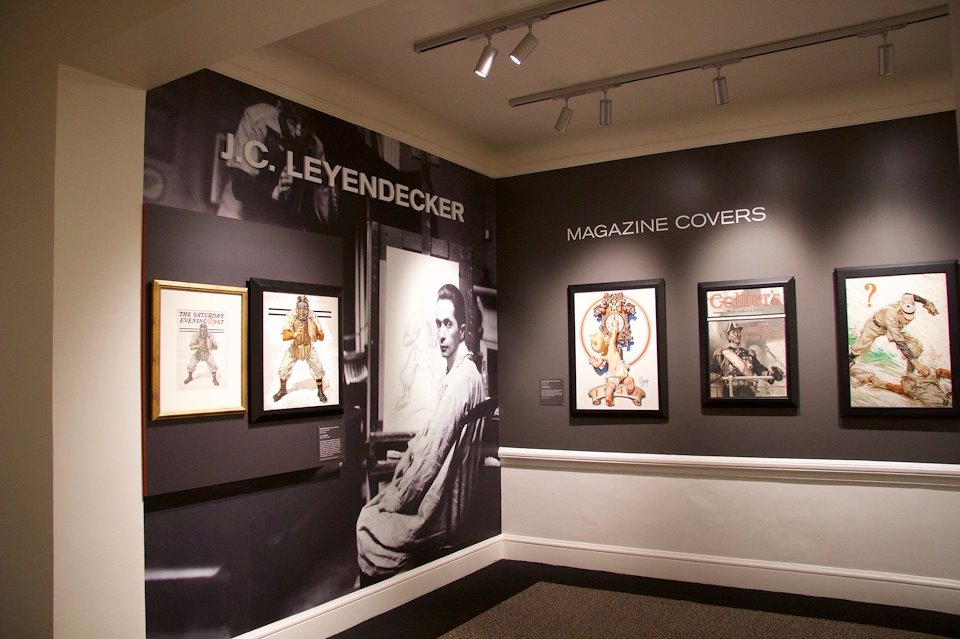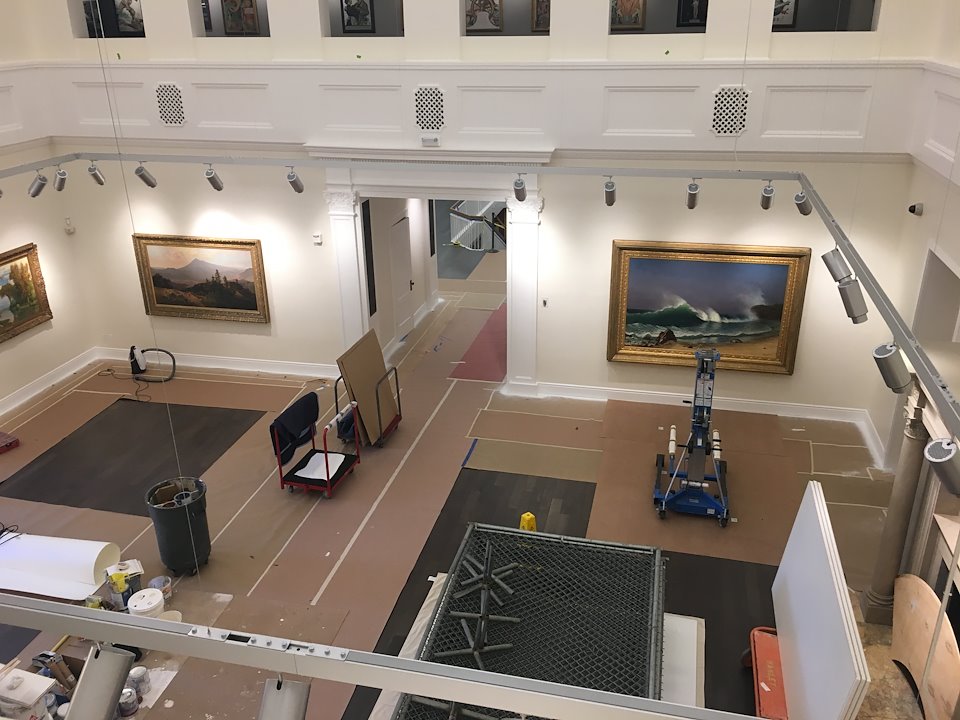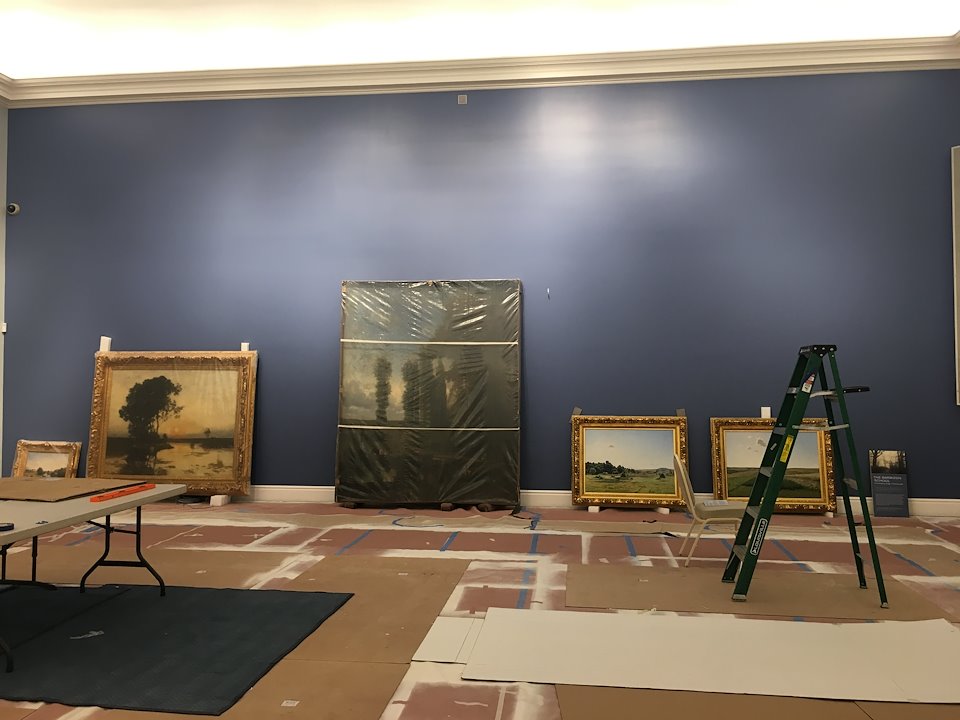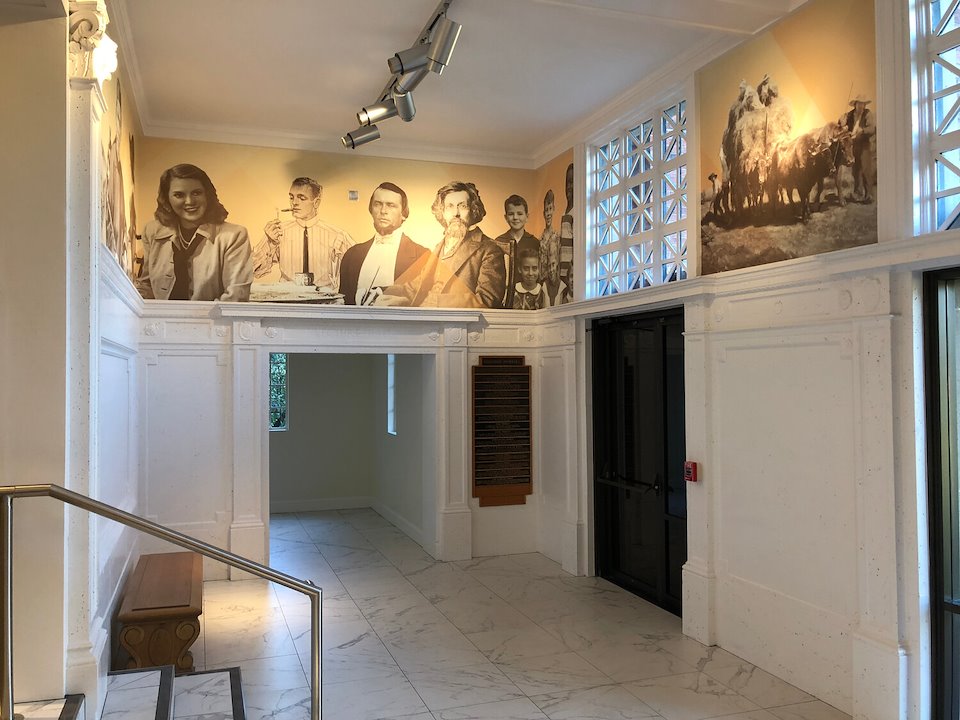 Additional graphic design for this mural by Klover
Kim and Andy Gin
---
Role Senior Graphic Designer

For Gallagher & Associates

Date 2018

Type Creative Development | Environmental and Graphic Design | Installation Oversight
Up Next:
Soldiers Memorial Museum